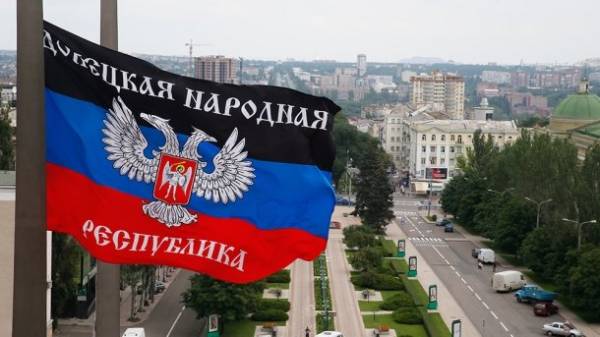 Court of the Czech city of Ostrava, where in the autumn of last year, there was a "representation" of the so-called "DNR" made a decision on liquidation of the organization, reports "European true" with reference to Hlidacipes.org.
It is noted that the decision was not easy and was made only at the second attempt. However, the Czechs managed to begin the process of elimination, "Embassy of the DPR".
"The Chairman of the organization was sent the decision to initiate the procedure", – said the representative of the regional court in Ostrava.
Information about the court's decision has confirmed itself Liskova. "Currently I have received the document instituting the proceedings on the elimination of "the Embassy of the people's Republic of Donetsk", – she wrote on one of the Pro-Russian sites.
Recall, September 1, 2016 in Ostrava was opened "representation" of so-called "DNR". "The honorary Consul" himself announced Nela Liskova, which in Czech are headed by populist anti-European public initiative "national self-defense".
The Czech foreign Ministry on August 29 issued a statement, which noted that "the self-proclaimed Donetsk people's Republic may not have in the Czech Republic no diplomatic mission or Consulate, because that education is not a state, and the Czech Republic it as the state does not recognize". On this basis, in the Czech lands "honorary Consul DNR", which presents itself Nela Liskova, cannot work.
Comments
comments