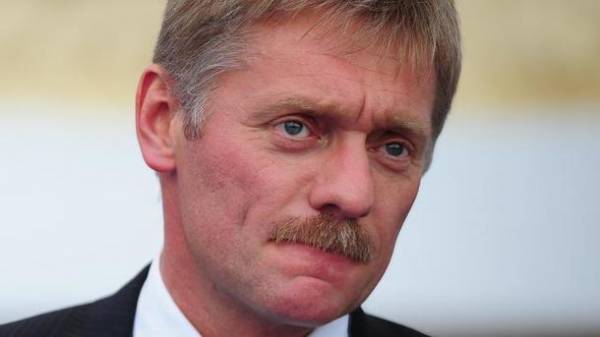 The Kremlin did not comment on the sharp criticism of the MEPs in the parliamentary Assembly of the Council of Europe (PACE) Pedro Agramunt in connection with his visit to Syria together with Russian parliamentarians.
"In this case – without comments", – told reporters on Tuesday, press Secretary of the President Dmitry Peskov.
As previously reported, PACE is planning to hold open parliamentary hearings in connection with a trip in March of this year Agramunt in Syria, together with a delegation of Russian parliamentarians headed by Vice-speaker of the state Duma Vladimir Vasiliev.
Monday Agramunt, opening the Assembly, called the mistake of his visit to Syria. Immediately after that, MEPs demanded Agramunt vote of no confidence.
Comments
comments