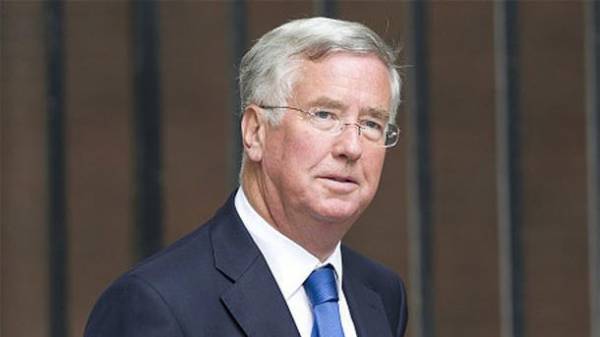 If necessary, Prime Minister Theresa may is ready to use right to a preemptive nuclear strike. This was stated by defense Minister of Britain Michael Fallon, reports The Independent, reports "Ukrainian truth".
According to him, the Prime Minister "in exceptional circumstances" may order the use of ballistic missiles Trident, even if the UK and will not threaten nuclear attack.
"In the most exceptional circumstances we cannot exclude the use of nuclear weapons as a first strike," said Fallon.
However, he did not specify what the exceptional circumstances involved.
"The whole point of a deterrent is that it leaves uncertainty for someone who is considering the use of nuclear weapons against another country," – said the Minister.
Review Fallon was a response to the call of the leader of the labour party Jeremy Corbyn "to achieve a nuclear-free world," the newspaper notes.
Earlier, the Minister of defence of Russia Sergey Shoigu said that almost all launchers of Russian missiles are in a state of combat readiness and, if necessary, can be started immediately.
Comments
comments