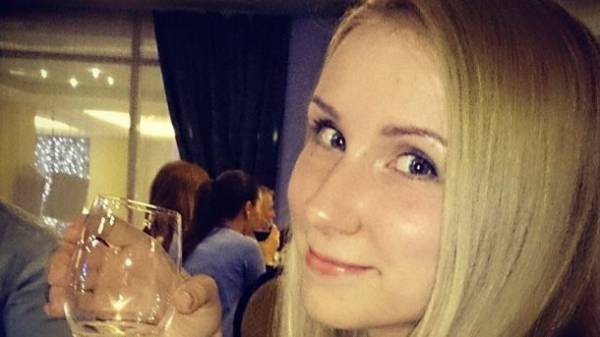 In the U.S. state of Oregon police have found the body of Russians Anna Repkina, which was shot in the head, reports the associated Press citing a senior Deputy district attorney Amy Matuska.
It is reported that the body was found in Benton County 177 miles from Portland. According to the Agency, Repkina on his page on Facebook indicated that he had moved from Moscow to Corvallis.
Police believe that she was involved in a love triangle. The other woman put the man William Hargrove conditions, so he chose between her and the Russian woman.
"He brought a sacrifice on a fairly empty road. She was found murdered shot in the head, execution-style," – said Matusko.
In turn, the Russian Consulate General confirmed the death of Racinos.
"The Consulate General of Russia in San Francisco know (what happened). We have notified the relatives of the deceased, are in constant contact with law enforcement. According to preliminary data, the cause of the crime was a quarrel. The suspect is detained", – said the representative of dipuchrezhdeniya.
Comments
comments