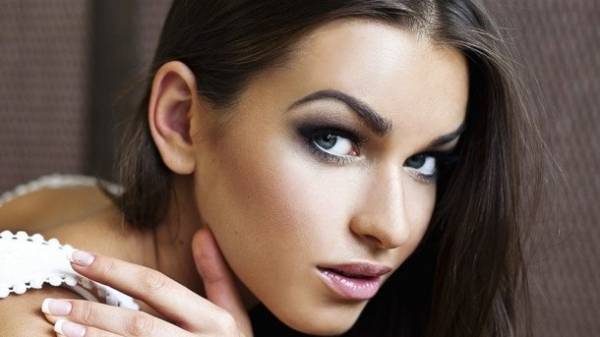 A friend of Russian opposition leader Boris Nemtsov Kiev model Anna Duritskaya acquired four apartments in Kyiv, reported by TSN, citing data from the State registry of real rights to immovable property, which are available on the service. According to the newspaper, Duricka losing the purchased housing for rent.
All four apartments are located on the Avenue of Science in the Goloseevsky district of Kiev. Two of them, the girl acquired in November 2015, two in December 2016.
She Duricka lives in an apartment in Feodosia alley. It is reported that the money for this housing she received from Nemtsov.
The journalists tried to contact Duriscoe, to ascertain the source of funds for the real estate in Kiev, but she avoids contact with the press, the newspaper writes.
We will remind, the Russian opposition leader Boris Nemtsov was gunned down near the Kremlin late on February 27, 2015.
All of the arrested defendants in the case are Chechens. Zaur Dadayev, Beslan Shavanov, who are considered perpetrators of the murder, and Ruslan muhudinov, of which the consequence calls the organizer and owner, had served in the Chechen battalion "Sever".
According to relatives Nemtsov, Dada, was awarded in 2010 the order of Courage, was personally acquainted with the head of Chechnya Ramzan Kadyrov and other leaders of the Republic.
At the same time the lawyer of the family policy Vadim Prokhorov urged not to exaggerate the role Muhudinov in the murder of opposition. He believes that "the driver muhudinov" could not be a customer of the crime.
June 20, Russia's Investigative Committee announced that the investigation against five defendants in the murder policy is complete.
Ukrainian model Anna Duricka at the time of the murder, was with him.
Comments
comments