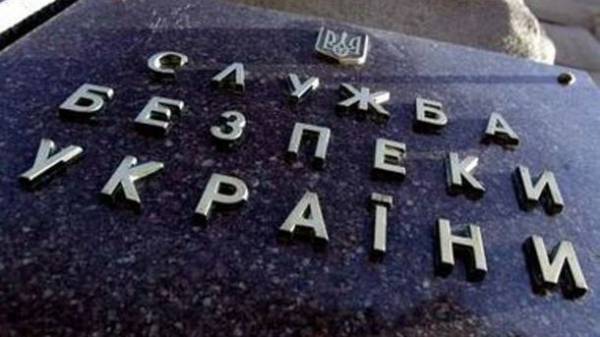 On the territory of Genichesk district, Kherson region on the border with the occupied Crimea will be held anti-terrorist exercises of the SBU.
About this informed the head a press-services of management of SBU in the region of Victoria Shakula, write "Crimea.Realities".
"It's just an exercise, routine that from time to time offer," she said.
While Shakula added that local residents are asked to remain calm "in connection with the concentration in the locality of special forces and the military and be sensitive to possible temporary inconvenience."
Earlier it was reported that exercises involving three of the compounds of the airborne troops of the Russian Federation and the black sea fleet (BSF) and the aerospace defence forces were occupied in the Crimea on the ground Opuk.
Comments
comments