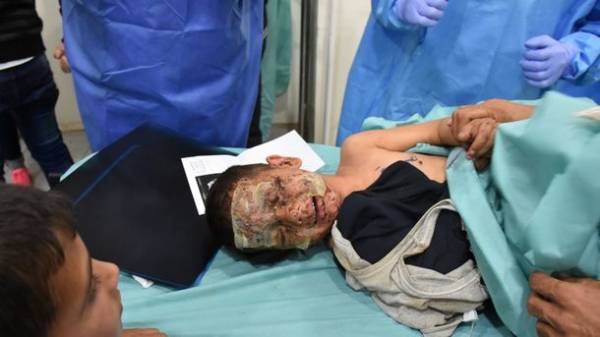 The organization for the prohibition of chemical weapons (OPCW) reported that during the attack on the town of Khan Shaykhun in the Syrian province of Idlib had used poison sarin gas or similar substance. This conclusion was made as a result of the tests.
This is stated on the website of the OPCW, the TV channel "112 Ukraine".
For analysis samples were taken during the autopsy of three victims of an airstrike in Khan shaykhun. Also, samples were taken from the seven victims who are on treatment in hospitals. Samples were sent for research in four laboratories of the organization, the report said.
"The research results of the four laboratories of the OPCW prove the use of sarin gas or substance similar to sarin," said Director General of the organization Ahmet Uzumcu.
The Director General noted that the process of gathering facts, evidence and samples continues. The final report of the OPCW will be published in two weeks.
Comments
comments