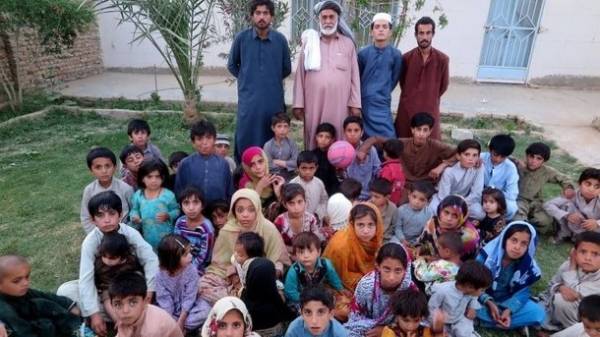 A truck driver from Pakistan — a 70-year-old Abdul Majid Grill — claims to be the father of 54 children from 6 wives because he was forced to have sex every day, when I was young – wrote "life".
Not all survived to this day — now with Abdul left 22 son 20 daughters and two wives. According to the man, he was a good father to surviving children, and worked hard to give them a good education.
For the first time Abdul got married when he was 18 years old. In the next few years he became a man to five women. Then he was very poor, the money is barely enough to support a family.
"Due to the fact that mothers did not have enough milk, some children died. One of my wife died with his child. I was helpless," says Abdul Majeed Grill. According to the man, the whole family lives under one roof in a house with seven rooms. Many children have to sleep with their mothers.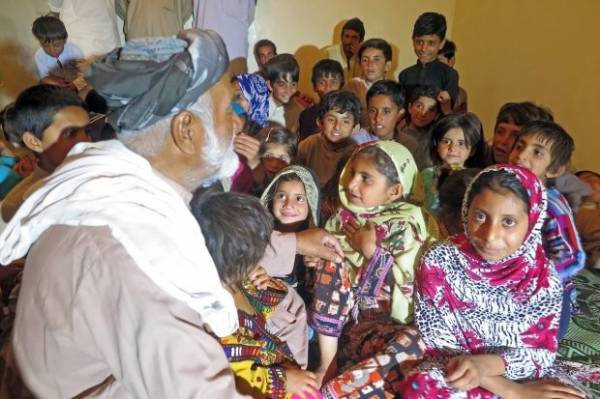 Now the father of a large family has a permanent paid job. his eldest son, who turned 32 years old, helping his father to feed his family and works as a driver.
Most kids around 10 years old, the youngest now two years. Each family member now normally eats and tries anything to learn. To buy clothes for so many children is too expensive, so adults buying the fabric wholesale and sew things yourself.
Abdul says that he pays attention to each of 42 children, visit with them and their mothers holidays and events. According to Islam, a man can simultaneously have up to four wives, but under the condition that the first wife and the bankruptcy court will give him permission to do so.
Comments
comments