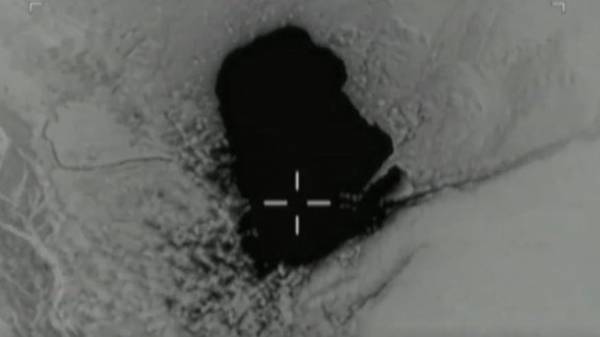 More than 90 militants of the terrorist group "Islamic state" destroyed by an American attack on the positions of groups in Afghanistan, reported on Saturday by the Western media, citing data from the local authorities.
According to the head of the Achin district of Nangarhar province, Ismail Shinwari, during the strike destroyed at least 92 militants.
The terrorists of this group said that they had not suffered losses as a result of a U.S. strike. At the same time, Afghan authorities reported that the strike resulted in the deaths of at least 80 extremists.
As reported, Thursday's US used in Afghanistan, heavy duty non-nuclear bomb. The target of the attack was the destruction of tunnels and caves used by terrorists to secretly move.
Comments
comments