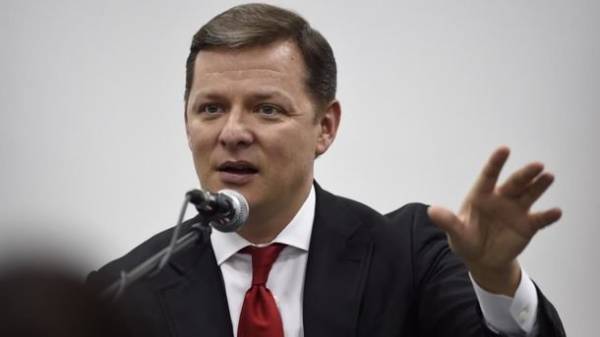 The leader of Radical party Oleg Lyashko offered to send the funds, transferred from the Donbass in the state budget for the needs for the development of migrants.
According to the politician, that last year was in Donetsk enterprises paid into the Treasury half a billion hryvnias of taxes.
"I invite all factions to participate in the development of this bill that every penny of the funds which lists the Donetsk and Lugansk regions in the budget, went to the housing arrangement for displaced persons, the repair of roads, kindergartens and schools in Donbass", – said Lyashko.
Comments
comments