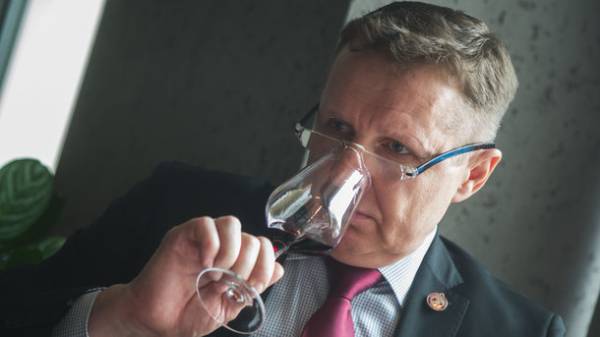 On the eve of Easter the Association of sommeliers of Ukraine held a tasting of Ukrainian and foreign Cahors. Traditionally determined the best "blind", that is, the first tasting and evaluation, and then the announcement of the producers. The results of the competition was recognized as the best Cahors brand KOBLEVO. That he gave preference to the professional sommeliers, restaurateurs and winemakers.
No.
Name, manufacturer, date of filling (Ukraine)
1
"Cahors Ukrainian" KOBLEVO Seleсt, (04.04.2016)
2
"Cahors Ukrainian", Shabo (29.07.2016)/ "Cahors Ukrainian", Shabo (28.02.2016)
3
"Cahors Ukrainian", Bordeaux. KOBLEVO (03.01.2017)
4
"Cahors Miloserdya", Tairov (03.10.2016)
5
"Cahors Ukrainian" Massandra (17.09.2016)
6
"Cahors Ukrainian", Inkerman 2015 (20.01.2017)
"Real wine has an intense dark red color, complex bouquet and a velvety taste. Also today, a real Cahors consumer can offer only those producers who independently grow grapes, keep the tradition and the technology of production", – said the President of the Association Dmitry Sidorenko.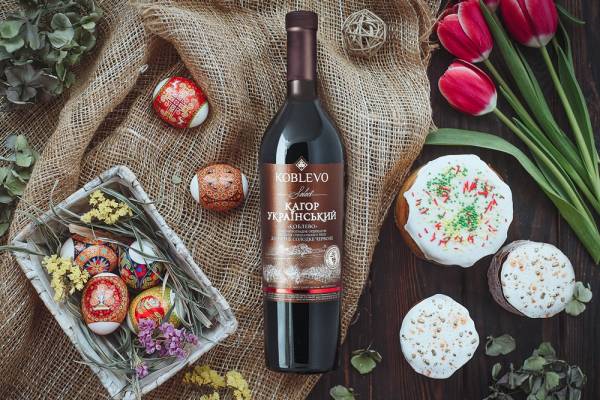 Often choose wine KOBLEVO and consumers, according to research of the analytical Agency RTRI before Easter sale festive wine of this brand increase 3 times.
Just tasting the samples there were 6 domestic and 3 foreign Kagor from Moldova and Greece.
EXCESSIVE ALCOHOL CONSUMPTION IS HARMFUL TO YOUR HEALTH
Comments
comments