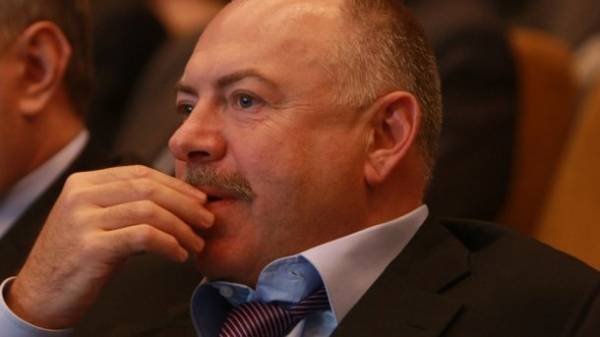 Former Prosecutor General Svyatoslav Piskun said that he has repeatedly received threats regarding violence against him, if he doesn't want to close the criminal case. He told about it on air of TV channel "112 Ukraine" the program of Dmitry Gordon, the "GORDON".
According to him, he was threatened not only government officials, but also criminals.
"Scared all the time. "T be surprised…" – said Piskun, showing a threatening finger. I devise. Kill. Come on, let go!". In one case, a very well-known, which led investigative unit for especially important cases, I just said, "either you stop this thing or we'll shoot".
He also told how the Americans saved him from violence during the investigation of Gongadze's murder, advising him to leave.
"When the Americans became aware that they want to kill me, I called the American Ambassador, then came the security officer of the American Embassy, suggested that I leave my apartment and hide from them. They even offered me political asylum… I said I will not leave. My wife was a small child. To whom could I leave them? The Americans, however, said can I go with my family… Then, when on the advice of the Americans, I started everything on the phone to tell me that in Poland to publish a book about the Gongadze case, the security officer of the Embassy said the threat to my physical elimination is over and I can go home," said the former head of the GPU.
Comments
comments