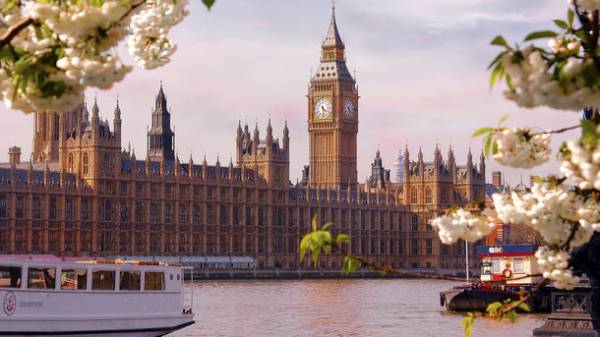 Saturday, April 8, in London began the renovation of the legendary big Ben. Repair of the tower of the British Parliament will last three years and will cost approximately $ 42 million, reports channel 5.
The watch is not repaired for several decades, so today worn out mechanism and the roof of the tower.
"Our repair project is planned for three years. And it will consist of three parts. This restoration of hours, the restoration of the building, and what I would call the landscaping of the tower," – said the chief architect of Adam Vetrovsky.
Recall that in August 2015 the big Ben. accelerated for six seconds.
Comments
comments