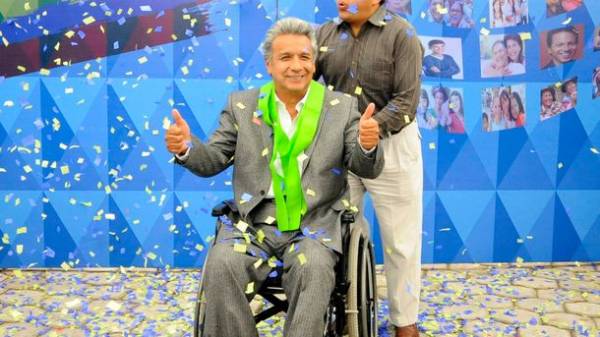 The national electoral Council of Ecuador on Tuesday officially announced the victory of the candidate from the ruling center-left forces Lenin Moreno in the second round of presidential elections in the country.
"After the counting of 99.65% of all the votes we can announce the official and irreversible results of the second round of the presidential elections," — leads the channel Telesur statement by the head of the electoral Council Juan Pablo Pozo.
According to the head of the electoral Commission, voted for Moreno 51,16% of the electorate, his rival from the right-wing forces Guillermo Lasso – 48,84%, making Moreno the winner. Office, the new President will take on 24 may for a four-year term.
Comments
comments