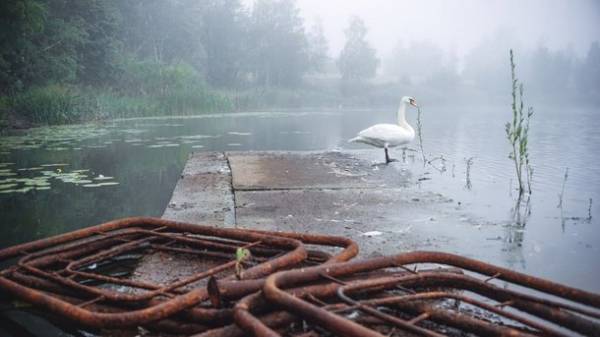 On the territory of the Chernobyl exclusion zone legally registered radiation ecological biosphere reserve.
As reported the correspondent of "Today", it will occupy 2/3 of the territory of the exclusion zone. The rest of the territory of 10-kilometer zone around Chernobyl – is a region of special use.
The reserve will work scientists. In addition, it be open to visitors, however, in the framework of the regime established in the exclusion zone.
We will remind that the President of Ukraine Petro Poroshenko last year signed a decree on the establishment of the reserve, and the budget for 2017 laid down 5 million on its creation, said the head of the State Agency for exclusion zone management Vitaliy Petruk.
Comments
comments