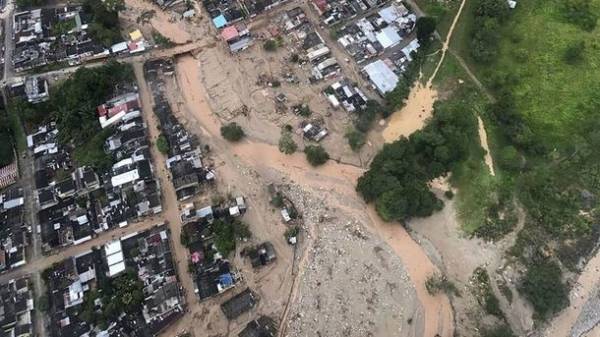 Flooded after heavy rains the rivers of Colombia – Mocoa, Sangoco and Mulatos-caused debris flow. The city of Mocoa was badly damaged, the streets were filled with streams of mud and huge boulders, broken water, electricity and gas.
Bodies of legal medicine of Colombia reported that the death toll has reached more than 290 people.
Formerly the figure of 273 victims. According to radio Caracol, the bodies of 186 victims have already been identified. 144 minors. According to the latest data, 332 persons were injured.
In the city water supply is interrupted, no light left 80% of homes.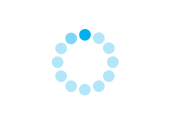 Colombian President Juan Manuel Santos announced that the Council of Ministers has already declared a state of emergency in economy, social sphere and environment to facilitate work on the restoration of Mocoa, as well as amendments to the budget for these purposes.
Priorities for combating consequences of natural disasters already allocated 40 billion pesos (about $ 14 million from a special Fund), said Santos.
Comments
comments