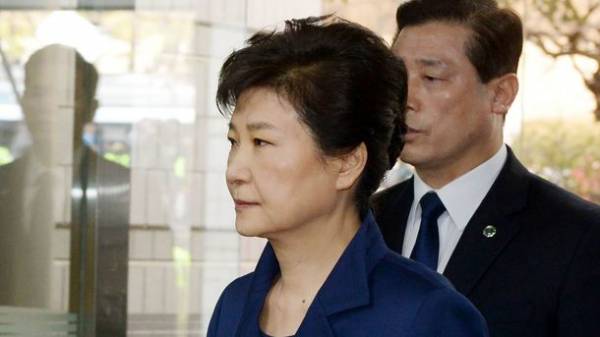 Ex-South Korean President Park Geun-Hye was detained after a Seoul court issued a warrant for her arrest on charges of corruption and abuse of power and rendering illegal pressure and leaking of state secrets, according to Yonhap, the TV channel "112 Ukraine".
As you know, political scandal in South Korea broke out after the end of October the journalists of the cable channel JTBC found in the dumpster of one of the hotels Seoul the tablet found 200 secret documents 2012-2014. Among them were 44 draft speeches, Park Geun-Hye.
It turned out that the speech rules Choi sung-SIL, which the opposition calls a "fortune teller".
Investigators suspect her of meddling in Affairs of state and using his position for financial gain.
Comments
comments