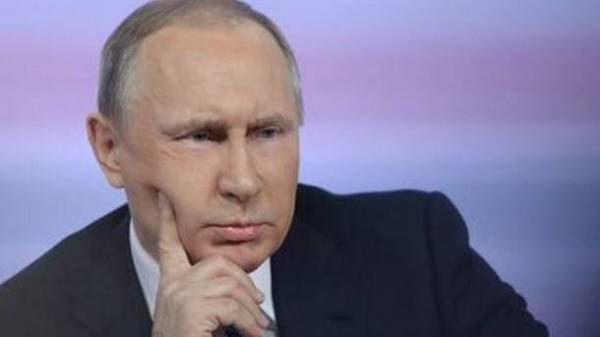 With mass protests began the so-called "Arab spring". So Russian President Vladimir Putin commented on anti-corruption protests that took place in Russia.
"What it led to, what the bloody events in the region this has led, we know very well. We know very well also that it was one of the motives and reasons the "coup" in Ukraine", – said Putin.
Sunday, March 26, more than 30 thousand people took part in the anti-corruption actions across Russia, excluding Moscow and St. Petersburg. In Moscow, under the informal data, the share reached to 30 thousand people, according to police – 8 thousand, in St. Petersburg – from 5 to 10 thousand.
The number of people arrested at rallies in Moscow, according to the revised data, has reached more than a thousand people. Among the detainees are minors.
It was also reported that during anti-corruption rallies in Moscow, the police detained the journalist of "echo of Moscow" Alexandra ivy. Also arrested was a journalist for the British newspaper the Guardian Alec LUN.
As reported, the protests in Russia are connected with the publication of investigations of the Fund of struggle against corruption on undeclared property of the head of the government Dmitry Medvedev.
Comments
comments