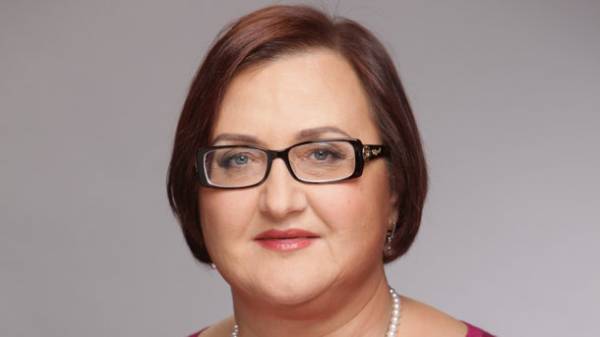 Working in banking system since 1979. Banker became, literally by accident – financial faculty chosen at random. A self-described perfectionist, dedicated. FUIB since 1999

– Who or what inspires you? Why?
In every person's life there are people who for them are an example. A crucial role for me in my professional and personal formation played my first heads – managing the Donetsk regional office of the state Bank Klevets Alexander and the head of the Donetsk Reguralry Prominvestbank Maslova Dzhemma Sergeevna. Honesty, fairness in decision-making, professional excellence and practical wisdom – their inherent qualities I tried to instill in yourself. Some of their advice I still remember and abide by:
We work with other people's money. In this work cannot be things that can be neglected.
Procedures written someone else's experience, they need to know and apply. And situations and people to feel and understand.
Any business will clearly work if you understand well the details and build the system.
Traditional sources of inspiration – my family, favorite work and the team.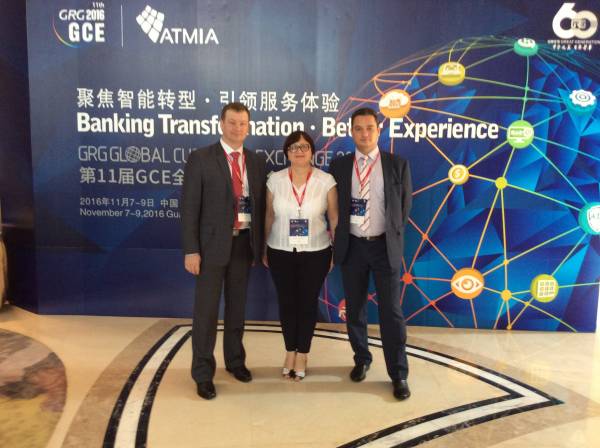 – How do you "reboot"? that helps you find strength?
We live in a world that is constantly changing. It brings newness and interest. For me it is vital every day to learn something, to experience something new, solve a new problem. Both at work and in life. Changes, new challenges make me new strength and energy.
– How to do everything: is there a balance between career and personal life? How to find and keep?
I believe that each person has their own formula for balance. There are no uniform rules and ratios. One important family, for another – a successful career. Some manage to combine both. The main thing is to feel comfortable and be in harmony with yourself. I feel comfortable and in harmony.
– What career achievement are you most proud of?
About the man speak his case. I am proud to work in the Bank, consider our Bank the best, very sensitive to the history of the Bank, to our team, which became part of my life. I feel a tremendous sense of responsibility for these people and for our common cause.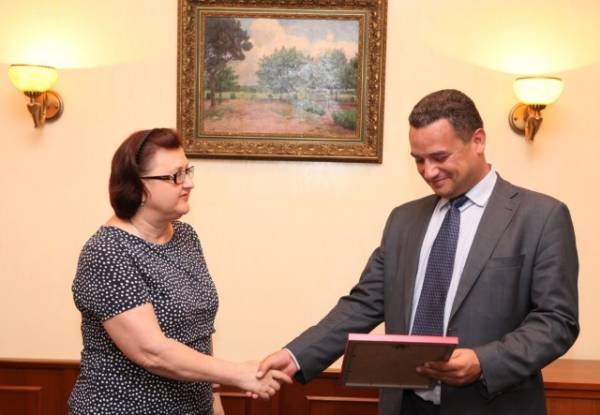 – What childhood dreams have you fulfilled in life?
Since childhood, I wanted to find a favorite thing, which could take a lifetime. About the profession of banker, I then hardly knew, the choice of a profession was accidental. But it turned out that my dream came true – I love my job.
I always wanted to be first an excellent student in school and University, top at work. Still it was important for me to always have my own opinions based on knowledge. This sentiment was strongest incentive to work on myself and learning new things.
– What we have not asked you, but You would like about it have to tell?
I again want to say how proud I am of his Bank and his team. I was lucky enough to work in a team of like-minded, dedicated, able to overcome any difficulties and to cope with the challenges of the outside world.
I believe that man alone cannot achieve global goals. An important team that you believe that shares your values and views. And you have to justify this trust, to be honest with yourself and with the team.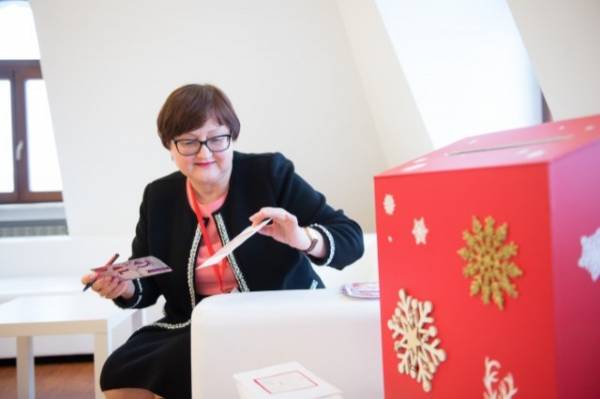 A short interview
1. How would You describe yourself in one word?
Confidence
2. The three books are a must read?
Gone with the wind is a must for all girls and women.
"The trilogy of desire" ("the Financier", "Titan" , "Genius") by Theodore Dreiser – for those who plan to associate with the world of big Finance.
Works Ichak Adizes – any. The good of all.
3. What would You learn in the next 3 years?
Everything associated with the Internet and new technologies. English.
4. Meeting or Facebook?
Meeting
5. Book or movie?
Book
6. Owl or lark?
Lark
7. Coffee or fresh?
Fresh
8. Brunette or blond?
Decent
9. Jeans or skirt?
Skirt
10. Heels or comfortable shoes to go low?
Heels
Comments
comments