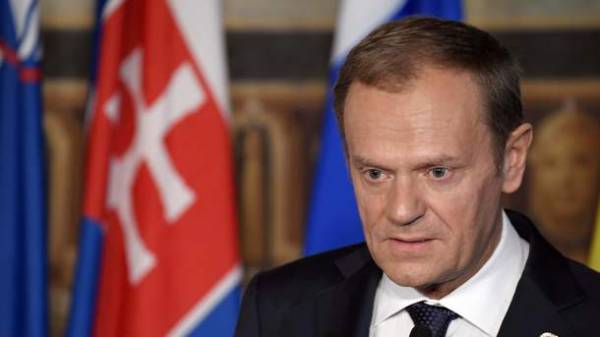 Work start visa-free regime between Georgia and the European Union is also a good signal for Ukraine. This was written on Twitter by the President of the European Council Donald Tusk.
"Good news from Brussels about Georgia is also a positive signal for timely decision-making on visa-free travel for Ukraine", – he wrote.
Recall, March 28, entered into force on visa-free regime between Georgia and the EU. Now Georgians will be able without a visa to visit EU countries for biometric passports to visit not more than 90 days within six months.
For visa-free regime for Ukraine the European Parliament will vote on 6 April. The day before will debate. It is expected that the liberalization of the visa regime for Ukraine entered into force on 12 June.
Comments
comments