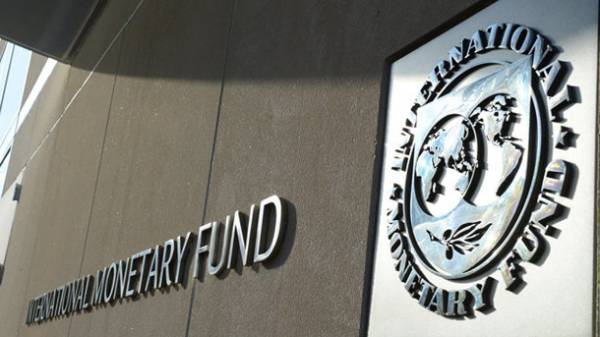 Technical mission of the International monetary Fund on tax policy completed its work in Ukraine within two weeks of the visit.
This was reported on the website of the Ministry of Finance in the network Facebook.
The Ministry reminded that it continues to work on the implementation of tax reform. The Finance Ministry has received consultative assistance, in particular, regulation of the control over transfer pricing, improvement of the simplified tax system and introduction of BEPS rules. The Mission also provided recommendations for the implementation of the tax on the capital.
As reported, the Minister of Finance of Ukraine Alexander danyluk presented to the experts of the technical mission of the International monetary Fund's plan to reform the State fiscal service in July 2016.
The state fiscal service, unifying tax and customs service and tax police, was formed on the basis of the Ministry of income and fees, abolished in March 2014 with the advent of the government of Arseniy Yatsenyuk.
According to the head of the Cabinet Vladimir Groisman, the GFS was and still is the champion in the number of complaints from business on the work of the authorities in Ukraine. In this regard, the reform of the SFS is one of the priorities of the government.
Comments
comments