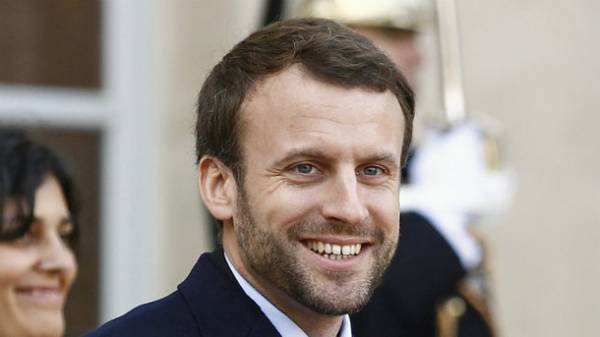 Independent candidate Emmanuel macron and French far-right leader marine Le Pen on the background of the scandal with the family of the candidate from "Republican" françois Fillon. About it reports Reuters, citing data from an Ipsos survey.
The results of the survey showed that him and Le Pen increased his lead and is now about 6-7% ahead of the former runner françois Fillon, who is mired in the so-called Penelopeia associated with fictitious employment of wives Penelop and her two children".
Thus, results of a survey conducted Sunday and Monday, Le Pen and macron have respectively 25% and 24% in the first round of voting. It is also reported that the Makron wins a landslide victory over Le Pen in the second round, to be held on 7 may.
Earlier it was reported that the independent candidate for President of France Emmanuel Makron wins the first round of elections, which will take place on April 23.
We will remind, under forecasts of economists, the Euro could reach 15-year low, if the leader "National front" marine Le Pen will win the presidential election in France.
Comments
comments