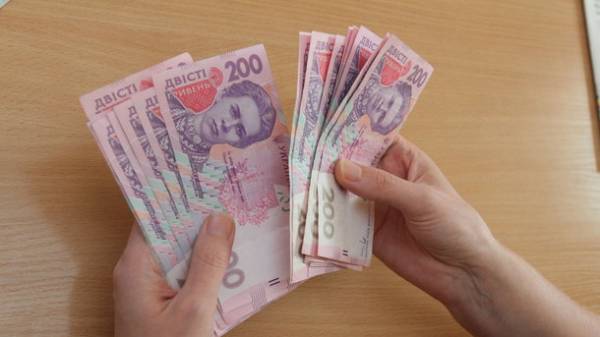 As of March 1, 2017 total amount of arrears of wages in Ukraine amounted to UAH 1.9 billion. Of this amount, 947 million UAH were economically active enterprises, according to the State statistics Committee (gosstat) of Ukraine.
So, the debt to employees of economically active enterprises in February 2017 increased by 8.8%.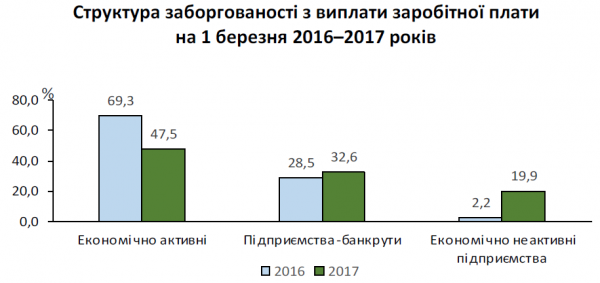 At the beginning of March the main share of the sum of debts of economically active enterprises accounted for the industry (75.1 per cent), professional, scientific and technical activities (by 9.7%). With more than half of the debt was established in Donetsk (27%), Luhansk (15.2%) and Kharkiv (10%).
We will remind, according to experts, in March, Ukraine has continued the revival of the labour market, which began in February after the January lull. So, in the last month of winter compared with January, the number of CVS increased by 10%, and vacancies by 15%.
Comments
comments