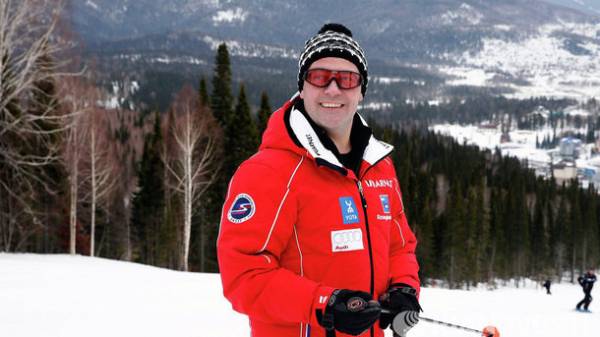 Prime Minister of Russia Dmitry Medvedev responded to a question a subscriber on instagram about how his day was. He ignored the allusion to the last nationwide mass protests and said that Sunday was skiing.
About it reports "Medialex".
A resident of Perm Ilya Spiridonov, instagram which has a photo from the past in the city's anti-government rally, asked under the post Medvedev two weeks ago, how was his day. Several hours later, the Prime Minister said, but to comment on the charges against him, he is clearly not going to.

Where he was skiing, Medvedev said.
Recall the mass protests on 26 March on the streets in Moscow was about 8 thousand people, in St Petersburg on 5 thousand. Events were held in dozens of other Russian cities. According to the Russian media, almost half of the participants in the rally were students and undergraduate students. Opposition politician Alexei Navalny was detained by police and remains at the station to court. Was also detained the employees of his Fund.
According to the latest data, the number of detainees on anti-corruption rallies in Moscow, according to the revised data, has reached 1 thousand.
Comments
comments