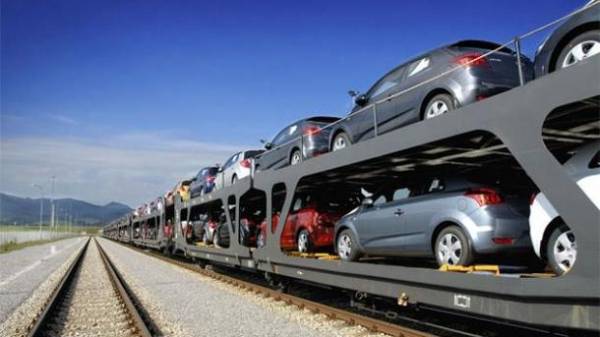 In January 2017 on the territory of Ukraine in import mode imported 9219 vehicles in the amount of 130.8 á million, according to the Association "Ukrautoprom".
The bulk of this import shaped cars, the number of which amounted to 6701 PCs Currency costs for the purchase of such number of machines was valued by customs at 91.6 million.
Compared to January last year car import grew by 85%, and its cost increased by 73 percent. In the result, the average value per imported cars fell from 17.2 thousand to 13.7 thousand dollars.
The greatest number of cars arrived to Ukraine from the European Union – 4743 PCs, and the largest supplier was Germany. For a month from Germany to Ukraine imported 1890 passenger cars, the total customs value of which amounted to 25.1 million.
The leader of January last year, Japan's supply volume dropped to fifth place with a score of 434 of the car, passing in front of him besides Germany: France, from which it was imported 566 passenger cars, Slovakia (L. 469.) and Romania (443 L. a.).
Comments
comments