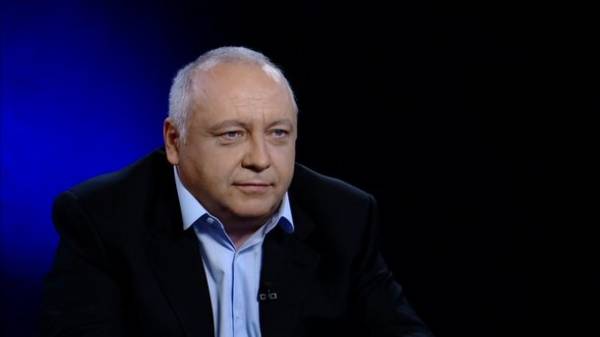 The head of the faction "Block of Petro Poroshenko" Igor gryniv has informed on Wednesday the members of his faction about the decision to leave his post, said the Deputy head of the faction PPO Sergey Berezenko.
"Igor gryniv has decided to leave the post of head of the faction, and he made a statement in our internal environment, it happened today," said Berezenko in the television broadcast on Thursday evening.
According to him, Hryniv announced his decision on the advice of the faction on Thursday.
"Igor gryniv will focus today on the work as the adviser of the President of Ukraine on strategic issues," said Berezenko.
At the same time, he said that not yet decided who will lead the faction after Grineva.
Comments
comments