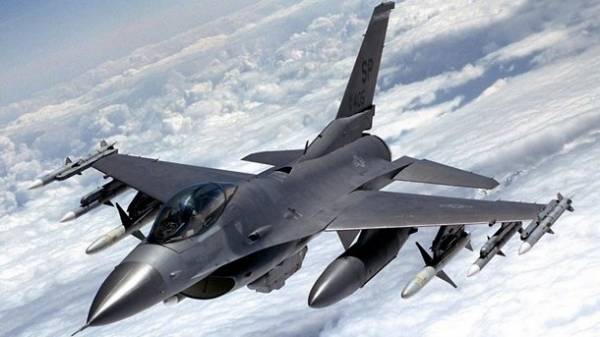 The US air force fighter jet dropped two fuel tanks in lake in the southwestern part of South Korea. It is reported by Yonhap news Agency, citing U.S. military command, reports "Correspondent".
The incident occurred on Wednesday, March 22, in the town of Gunsan, where there is U.S. military base. During a training flight the F-16 pilot dropped a spare fuel tanks to avoid an emergency situation.
It is alleged that the pilot acted according to the instructions.
The military is still looking for two-meter tanks, to prevent leakage of fuel. The capacity of each tank is thousands of gallons of 1.37.
Earlier, the US F-16 pilot lost consciousness on a steep bend. The crash prevented the automatic system deviation of the aircraft from colliding with earth.
Comments
comments