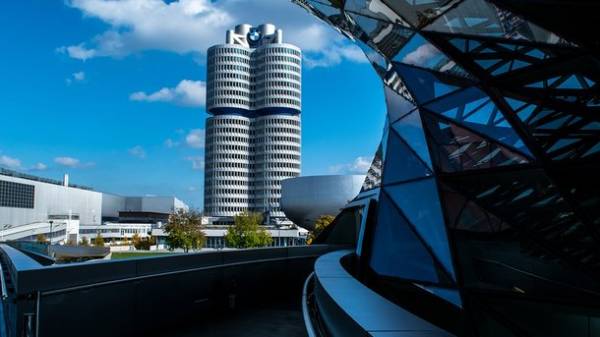 Car Assembly line at the plant of the BMW group in Munich, Germany stopped for 40 minutes due to two collectors from Poland, who was at work in a condition of alcoholic or narcotic intoxication.
As reports "RIA Novosti", colleagues found two workers unconscious and immediately called an ambulance.
Doctors found in the blood of one collector alcohol. His companion, as found by examination, used the amphetamine. In addition, both used a synthetic Smoking mixture.
Such an emergency happened for the first time in the history of BMW. In the end, as stated by the representative of the automaker, the losses due to the incident can reach a million euros.
BMW AG is a German manufacturer of automobiles, motorcycles, engines and bikes. Was founded in October 1916 as a manufacturer of aircraft engines.
Not so long ago in the Internet appeared the video, as the Minsk tractor plant originally celebrated the anniversary.
Comments
comments