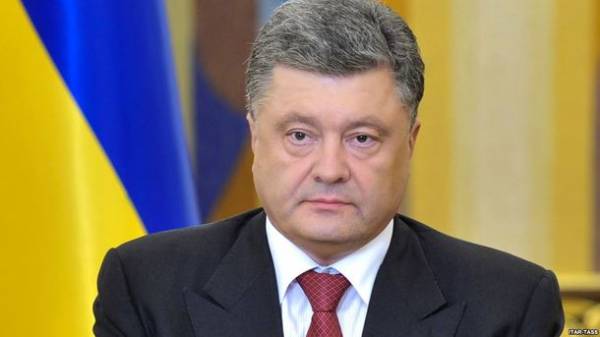 In the Administration of the President of Ukraine about 20.00 Monday began a meeting the head of state Petro Poroshenko with leaders of parliamentary factions, said the source.
"The meeting has started," – said the Agency interlocutor.
Earlier it was reported that the presidential administration Monday evening, a meeting Poroshenko with leaders of factions of the Verkhovna Rada of Ukraine. It is expected that the meeting will be devoted to the situation with the blockade of Donbass and the allocation of the next tranche of the IMF.
Comments
comments