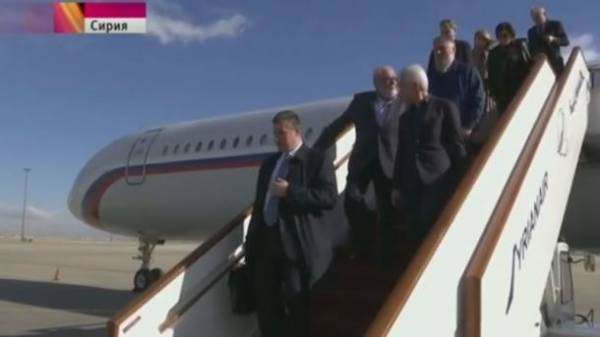 In Damascus first arrived the big delegation of representatives of the PACE, headed by the President of the organization, Pedro Agramunt, and the company was the Russian deputies of the state Duma, transfers "the First channel".
It is reported that among the European delegation policy of the Czech Republic, Serbia, Italy and Belgium.
It is also noted that the organizers of the visit of the PACE members in Syria were the deputies of the state Duma of the Russian Federation, who also was a company in Damascus.
European MPs on the route from the airport was able to examine some of the areas devastated during the fighting.
So, the Europeans met with Syrian authorities, and now are going to hear from locals and what they think about the current situation in the country. PACE members will visit the areas where were the fiercest battles.
Comments
comments