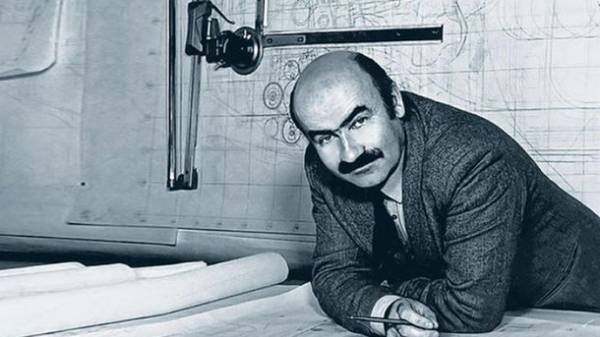 In Togliatti 76 year died Peter Prusov is the leading designer of the project VAZ-2121 "Niva". It is reported by "AVTOVAZ".
"Peter M. was a great man, the Creator of the world's first SUV with a monocoque body — a legendary VAZ-2121 "Niva", which today bears the name Lada 4×4 and remains popular in Russia and abroad. Doubly sad that he left in the year marking the 40-year anniversary of his car, just a few days before they reach the memorable date of April 5," said the President of "AVTOVAZ" Nicolas Moore.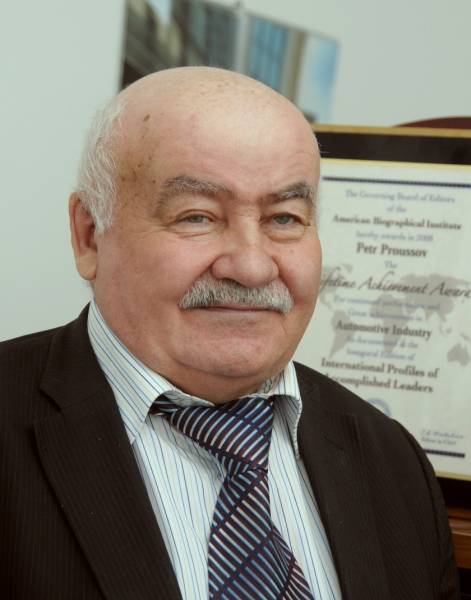 It is reported that the Volga car factory Prussians came in 1970, and in 1972 he was appointed to the position of chief designer of the project VAZ-2121 "Niva". From 1998 to 2003 he held the position of chief designer of the enterprise and participated in the development of "Oka", VAZ-2110, VAZ-2123 and of the family Kalina.
From 2007 to 2014 Prusov was the leading engineer of the Department of homologation of the Department of design and support part of the car of "AVTOVAZ" from 2007 to 2011, headed a working group project of production of "Lad" in Chechnya, and in February 2017 Prusov worked as an adviser to the Vice President of the automaker's personnel and social policy.
Farewell to the Creator of "Niva" will be held on March 21 at the Holy Transfiguration Cathedral in Togliatti. Prusova buried in Togliatti city cemetery.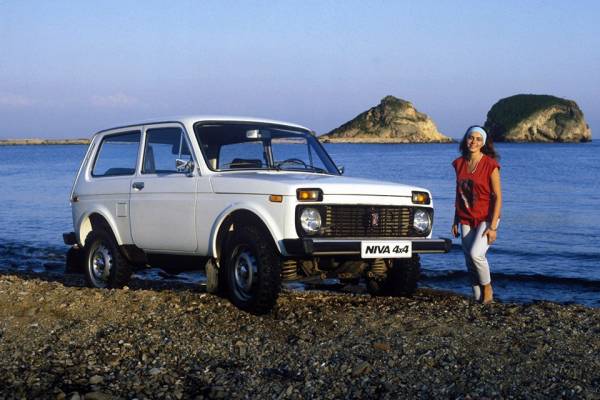 Comments
comments