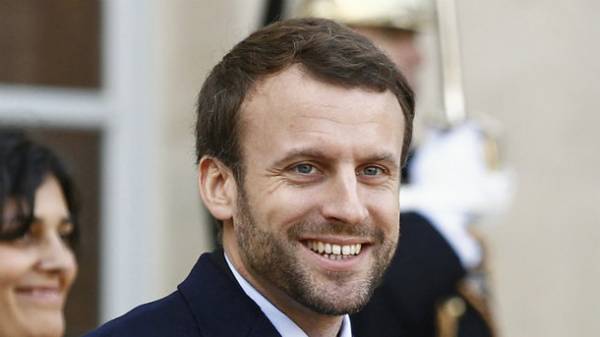 The leader of the French far-right party "national front" marine Le Pen was ahead of rivals in the first round of the presidential election if it were held next Sunday, according to results released Monday of a survey Opinionway-Orpi.
So, Le Pen could win the first place and get 27% of votes, followed by the leader of movement "Forward" Emmanuel macron with 23% and the candidate from the party "the Republicans" françois Fillon since 18%.
According to the survey, completing the top five favorites of the first round of the presidential election Benoit Amon (13%) and Jean-Luc Mélenchon (12%).
Meanwhile, the poll shows that Le Pen in the second round suffered would in any case defeat. So, macron ahead of it and got 60% of the vote, while Fillon could count on 55%.
The survey was conducted on 17-19 March. In it have taken part more than 1,5 thousand people.
Later on Monday there will be a televised debate involving the five candidates considered to be the main contenders for the presidency. Observers believe that these debates can have a significant impact on the future course of the campaign.
As reported, the team of Emmanuel Macron concerned that their boss has become an object of fake news and disinformation of the Russian Federation, which interfere in the election campaign.
Comments
comments