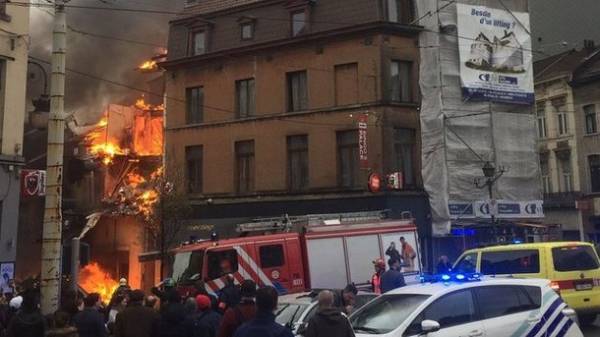 The explosion in an apartment building on Saturday in Brussels, which killed one person, was not a terrorist attack, it took place due to leakage of household gas, said on Sunday the Prosecutor's office in the Belgian capital.
As previously reported, the incident occurred in the commune of Saint-Gilles on Saturday in the afternoon. The explosion that hit three floors of a residential building, at least one person was killed and seven were injured. Three of the injured, including two children and 15 years, were seriously wounded.
"Nothing confirms the criminal intent or the intervention of third parties", — stated in the press release of the Prosecutor's office, issued in Brussels.
Emergency services are currently undertaking works on liquidation of leak of gas on-site emergency.
Comments
comments