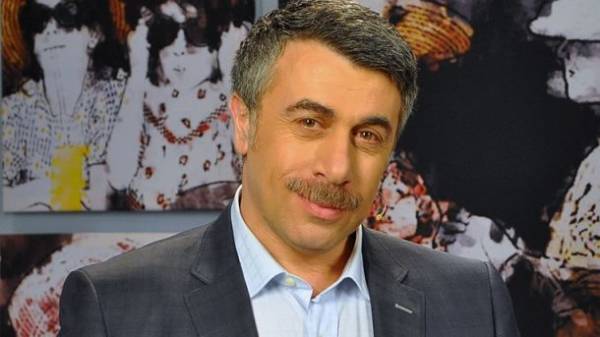 The performance of the Russian singer with disabilities Yulia Samoilova at the Eurovision song contest will help people to communicate the problems of the disease from which she suffers. This was written in Facebook famous children's doctor, candidate of medical Sciences and the author of popular books Eugene Komorowski.
He said that he was glad to the future part Samoilova in the song contest.
"This means that millions of people learn about a disease like spinal muscular atrophy. Know that such people live with us that they need help. Millions of people may understand how to appear and spread myths about the dangers of vaccination," wrote Komarovsky.
He also added that people with disabilities can be subject to manipulation.
As it became known, Russia at the international musical contest Eurovision-2017, which will be held in Kiev, will present the singer with disabilities Yulia Samoilova.
Earlier it was reported that the security Service of Ukraine will check the singer's visits to occupied Crimea and performances at the concert, after which will decide whether to ban her entry to Ukraine.
Comments
comments