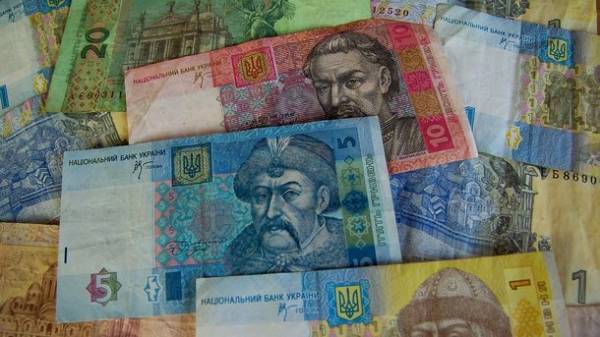 The dismissed head of the State fiscal service (GFS) Roman Nasirov said that it is not planning to bail themselves. He said this after questioning by the National anticorruption Bureau of Ukraine (NABU).
"You saw my Declaration. She public. Other funds that were transferred as collateral is checked according to the procedure of the financial Monitoring", – said the head of the SFS removed the origin of UAH 100 million, made for him as collateral.
According to him, he did not plan to make bail.
"I have no such money. All the money that I have specified in the Declaration. I think you know better than me, as was the sum. Am very grateful to the relatives who were able to find the missing amount," – said Nasirov.
He also said he didn't know how made money: cash or electronic transfer.
"I have sufficient time spent in jail and was willing to be there and then to testify there," – said Nasirov, stressing that after the recent events "not what fear".
Recall, March 16 in Roman Nasirov made a cash Deposit in the amount of UAH 100 million. This amount gathered his wife and father-in-law. On Nasirov wearing an electronic bracelet, he also needs to hand over the passport and obliged at the first request to appear before the magistrate.
Nasirov is suspected of abuse of office and embezzlement of public funds in the amount of over UAH 2 bn. The consequence considers that Nasirov, acting in the interests of the Deputy Onishchenko, the "gas business" were arbitrarily granted a number of enterprises the possibility of tax liabilities in installments.
As reported, the detectives NAB declared suspicion in Commission of crime the head of the SFS on March 2 in the evening, after which he carried out his detention in hospital "Feofania". He is suspected of committing a crime under part 2 of article 364 ("Abuse of official position, entailed heavy consequences") Criminal code of Ukraine.
On the night of March 7, Solomenskiy district court of Kiev chose Nasirova measure of restraint in the form of detention for a period of 60 days with an alternative of pledge in the amount of UAH 100 million. At the same time, Specialized anticorruption the Prosecutor's office asked the court to appoint Nasirova Deposit in the amount of 2 billion UAH.
The Kyiv court of appeals on March 13 upheld the decision of Solomenskiy district court Nasirova on election of a measure of restraint in form of detention for 2 months with the possibility of bail of 100 million UAH.
Comments
comments