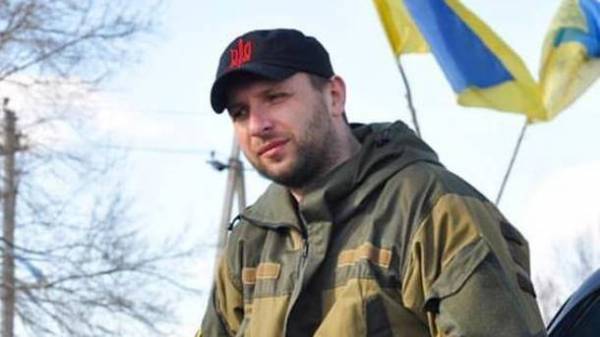 The extra fractional people's Deputy Vladimir Parasyuk said that the police first started the conflict at the checkpoint under the Slavonic, bringing with them clashed. About this he wrote in Facebook.
According to him, police first provoked the conflict at the checkpoint.
"I wonder how would you behave when healthy bull picks up on your sister a hand or suggests your 53-year-old father's machine. And if to consider in General the subject, the law enforcement officers first provoked the conflict," – wrote Parasyuk.
As reported, in the night from 14 to 15 March, the law enforcers near Kramatorsk warning shots into the air detained a convoy of vehicles with citizens that have broken through Slavic checkpoint and caused injury to police officers.
Later, the police confirmed the participation on the fight near Slavyansk. In the result of a verbal altercation at the checkpoint there was a conflict in which the people's Deputy started striking blows to the police and tried to snatch weapons from the police.
Parasyuk also posted a video of the conflict with the police.
Comments
comments