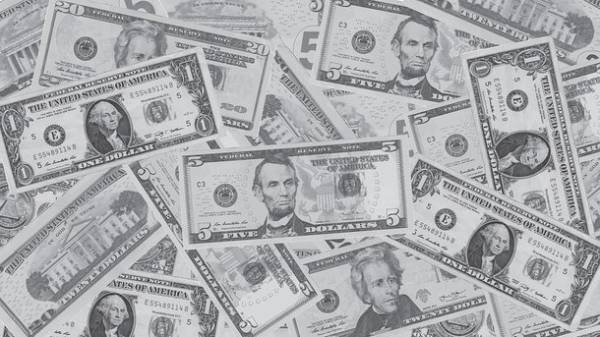 The national Bank of Ukraine is planning in the framework of the currency liberalization to increase the limit of purchase by physical persons of cash currency to the equivalent of 150 thousand UAH, which at the current exchange rate is about 5.5 thousand US dollars, or 12 times higher than the current limit.
This was stated by first Deputy head of the NBU Jacob Smoliy, speaking in the Verkhovna Rada Committee on financial policy and banking.
"We have a limit on sale of cash currency to individuals for around $ 500, we want to raise it to an amount that provides financial monitoring, is 150 thousand (UAH – Ed.)", – said resin.
However, he noted that such decision will be taken at the appropriate stage of foreign exchange liberalization.
The current one-day limit of Bank to sell foreign currency in cash to individuals "in one hand" is currently set at the equivalent of 12 thousand UAH at the current exchange rate is about USD 450.
Recall that in the framework of the concept of a new model of currency regulation, presented in December 2016, the Bank plans to soften restrictions on export-import operations and foreign direct investment, review of administrative restrictions on banks, and to abolish the licensing of investments in securities and real estate abroad to individuals, legal entities and banks.
Comments
comments