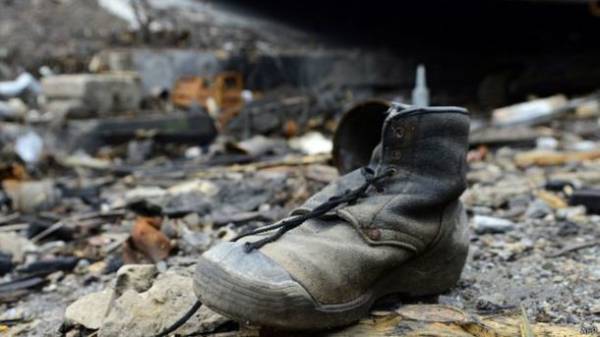 The Russian scientist Valery Solovey said that the Kremlin decided to turn the occupied territory of Donbas into a kind of Transnistria.
This Nightingale wrote on his page in Facebook.
According to the analyst, a strategic reassessment of the situation began in Moscow a month and a half ago. Changes have been made to some plans of Russian President Vladimir Putin on the so-called "DNR" and "LNR".
"In respect of Donbass headed for its institutionalization – the transformation into a new Transnistria. To include in composition of Russia is considered undesirable and dangerous," writes Nightingale.
The expert also noted that, among other things, the Kremlin is counting on the concentration of the West on its own problems that will lead to a weakening of its influence in the former Soviet Union.
"Despite some modification of the strategy, the goals of Russian policy remain unchanged and seem more attainable than three years ago", – summed up the political scientist.
Comments
comments