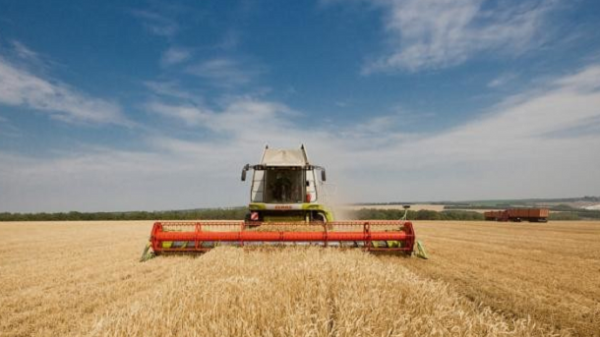 The opportunity to freely dispose of their land will unlock
the rights of millions of citizens and to restore historical justice. This was during a round table "How the land market will affect the pace of development of Ukrainian agriculture?", organized by the Ukrainian educational center of reforms, said a member of the group of strategic advisors to support reforms in Ukraine Alexander skurla. "Before [during the period of collectivization] people were forced to give their land. It's time for historical justice – to return the land to the people completely, not halfway. The main goal is to break the deadlock", – he stressed.
According to Dmitry Boyarchuk, Executive Director of CASE Ukraine, the emergence of a land market and the possibility to freely dispose of his share will give landowners strong arguments for the formation of more favorable conditions from tenants and will give momentum to the development of agriculture. At the same time, yet another postponement of land reform will mean that Ukraine will remain a "country with great potential", but never realizes them", – said the expert.
According to the government, the right to purchase land will have only individuals – citizens of Ukraine. Foreigners and big business will be eliminated from this market. Also provides for the introduction of quantitative restrictions – one buyer will be able to concentrate no more than 200 ha.
Recall that the government positions and land reform among the top priorities in Ukraine. Now under the moratorium is about 27 million hectares of agricultural land, which owns about 7 million citizens
Comments
comments