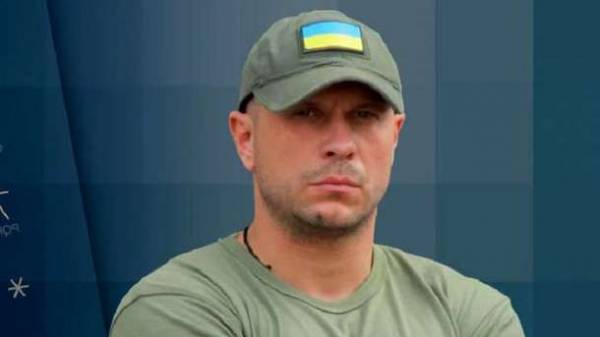 Advisor to the Minister of internal Affairs Ilya Kiva believes that for treason in Ukraine need to introduce the death penalty. He stated on the air "Columnist. LIVE".
According to him, in a state of war betrayal must be punished with the harshest punishment.
"For treason is death. Other positions in our country should not be. Because we are now in a state of war. Today, our best men, the flower of the nation, fall to the ground. Therefore, for treason should be death. This is a clear position," said Kiva.
See also: In U.S. back death penalty
Note that from 1 July 2003 in Ukraine abolished the death penalty. This became possible thanks signed by the Kiev Protocol to the European Convention on human rights providing for the total abolition of the death penalty.
Comments
comments