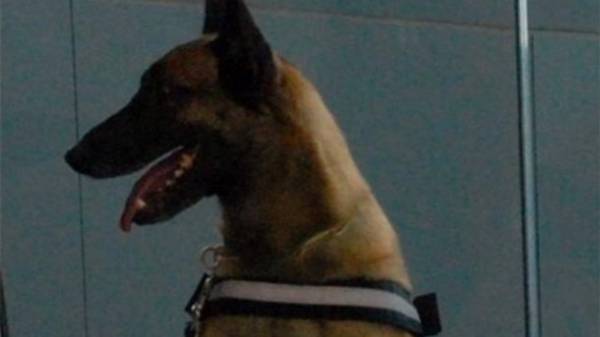 Four-legged representative of law enforcement bodies of Luxembourg shepherd named Cache found in a train 286 thousand euros (in the region of 300 thousand dollars), reports Lenta.ru with reference to the BBC.
Note that in English the word cache (cash) means money, cash. No wonder the dog with a nickname stumbled upon the money.
A round sum of money the dog was able to detect during inspections in the framework of the state program on the fight against drugs. The dog led his colleagues-people unknown to the two, who turned out to be 50 thousand euros, and the rest found in Luggage. The men were arrested and the funds confiscated.
In accordance with the laws of the country, men had to declare the amount exceeding 10 thousand Euro. Where the money came from and where they were taken, is not yet known.
Comments
comments