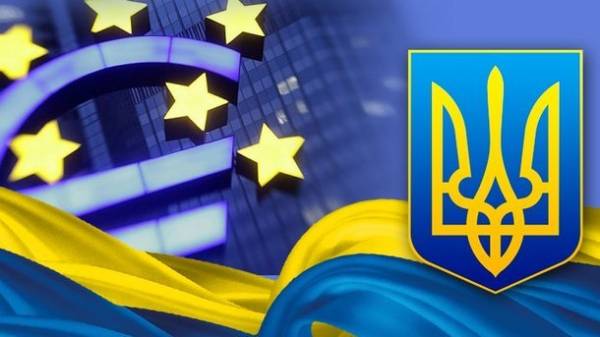 MEPs today will take up the draft resolution on granting visa-free regime for Ukraine with the EU at the meeting of the Committee on civil liberties, justice and home Affairs.
As the correspondent of TV channel "112 Ukraine" from Brussels, a draft resolution must support the majority of the members of the Committee. He also noted that there may be opponents bezveza for Ukraine, but they are a minority.
"Obviously, there will be "no" votes from the far-left and far-right, but hardly the amount of enemies bezveza enough to block a decision. In the EU almost all nuances bezveza of Ukraine, there is harmony."
We will remind, on February 28, representatives of the European Parliament and of the Council of the European Union agreed on the abolition of visas for Ukrainian citizens.
"Ukrainian citizens will be able to travel to the EU without a visa under informal agreements reached between the negotiators from Parliament and Council on Tuesday", – stated in the message of the press service of European Parliament.
Comments
comments