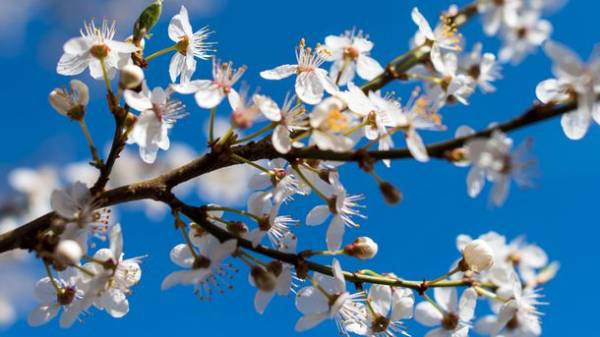 Ukrainian scientific-research meteorological Institute of the National Academy of Sciences predicts cold snap from 9-10 to 20 March. However, in may Ukrainians waiting heat.
This at a press conference said the head of the Department of climate research and long-term weather forecasts Wazir Martazinova, transmit Ukrainian news.
"In the coming days, somewhere in the 9-10 March and almost up to 20 numbers, we expect cold, cold," said Martazinova.
The temperature may be reduced in some areas to 4-6 degrees at night, +4-6 in the afternoon.
However, at the end of March the expected sharp increase in temperature.
Martazinova predicts average daily temperature 10 degrees (roughly +14-15 degrees in the afternoon) in April to the end of the month, when the expected cold.
According to her, frosts are possible only in the Northern regions.
In may the temperature can reach +25 to +30 degrees during the day, 14 degrees at night in the first half of the month.
Already by the third week, we expect a very sharp decline in temperatures, possible frost at night.
Comments
comments