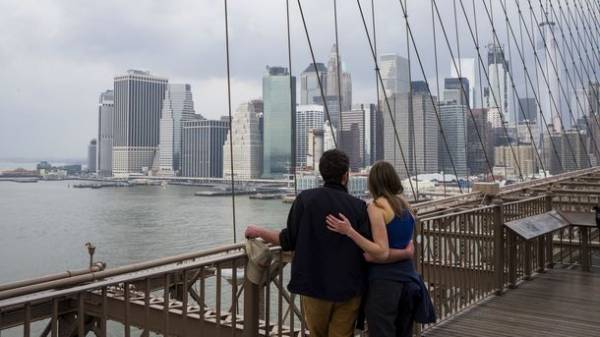 The city of Gothenburg in Sweden was in first place among the best cities in the world to find friends. That rating was travel services Hostelworld.
Analysts Hostelworld interviewed 12 thousand people from different cities and countries and found in some parts of the world live the most sociable people, and where foreign tourists have a chance to meet new people, reports "New time".
It is noted that the survey results are based on three main factors: social participation how often the locals meet with friends and use social networks; communication – the importance that they attached communication, do the other person's interests above their own; social context – how the inhabitants of the city are open, tolerant and trusting.
After examining the responses of respondents was the rating of the most friendly cities in the world.
Gothenburg, Sweden
Stockholm, Sweden
Chicago, USA
Boston, USA
New York, USA
Copenhagen, Denmark
Madrid, Spain
Rome, Italy
Hamburg, Germany
Dublin, Ireland
Toronto, Canada
Sydney, Australia
Paris, France
Baltimore, USA
Warsaw, Poland
Helsinki, Finland
Vancouver, Canada
Milan, Italy
Berlin, Germany
Kuala Lumpur, Malaysia
Comments
comments