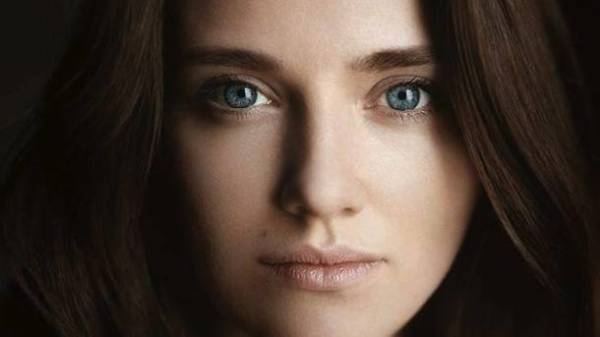 The former chief of the Odessa customs Yulia Marushevska published in facebook video, which shows the ward to conduct the search, employees of the security Service of Ukraine and the Prosecutor's office.
"These are equipped fighters came to me, saw the camera and ran away together with the investigators of the Prosecutor General. Why attempt a search could not explain. Said was not intended to search," said Marushevska.
She noted that the staff of Prosecutor's office came together with special forces "alpha", two witnesses and a court order that authorizes searches until March 7, inclusive.
According to Marushevskaya, it was an attempt to frighten and to demonstrate that you need to stay away from public office.
As previously reported, the Prosecutor's office said that there were searches in the apartment Marushevskaya.
Comments
comments