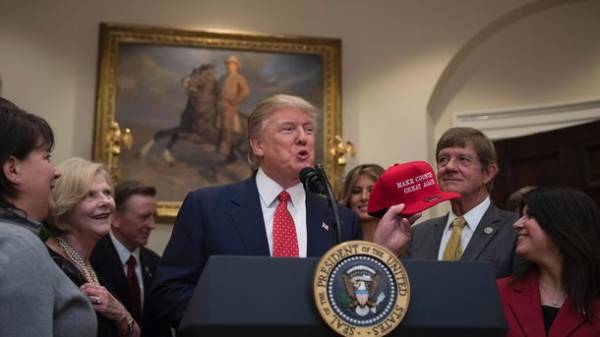 U.S. President Donald trump praised its effectiveness at five, however, has set itself three for what he brings to the people the importance of their actions. He said this in an interview with Fox News, the TV channel "112 Ukraine".
According to him, for his work, he is ready to put "A" (the American equivalent of the rating "5"), stressing that the result is always more important. However, the US President admitted that he did not always effectively manage to tell people about the importance of certain decisions — and for that, trump has set himself a "C+" (similar to "3+").
"I think I've done a lot of great things, but I don't think I and my people are quite well explained them to the American public," said the American President.
Comments
comments