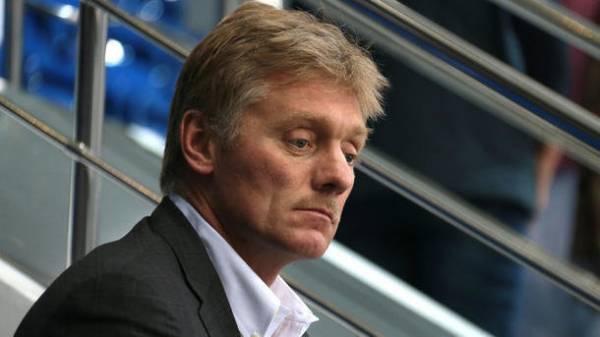 In the speech of the President of the United States Donald trump in front of Congress was absent Russian themes, as it focused on internal American issues. This explanation gave a press Secretary of the President Dmitry Peskov lack of words about Russia, reports "RIA Novosti".
According to him, the Kremlin is not surprised by the lack of speech the American leader's words about Russia.
"No, not surprised. He is the President of the United States of America. Naturally, he is engaged in a U.S. business. We have President Putin is a Russian business. This is absolutely normal," – said Peskov.
As stated by Donald trump during a speech in front of Congress, USA want to find new friends and allies. The us leader noted that America needs a harmony and stability, not war and conflict.
Comments
comments