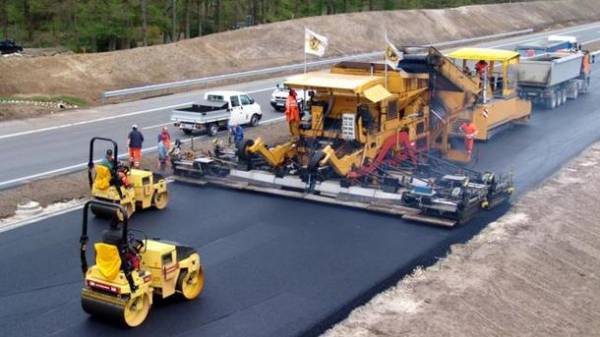 The Minister of infrastructure noted that the restoration of roads of Ukraine requires 250 billion hryvnia.
In order to lead the road of Ukraine to a normal state, requires funding in the amount of UAH 250 billion over the next 5 years, said Minister of infrastructure Volodymyr Omelian at the briefing.
"In order to make Ukrainian roads became normal condition, you need to Finance at least 50 billion hryvnias per year for 5 years. During this period, we can say that the network of Ukrainian roads will be resumed," – said the Minister.
As earlier reported, the Minister said that in Ukraine last year was renovated only 1% of roads.
According to the state budget for 2017, to the repair and reconstruction of automobile roads of the country will be allocated more than 35 billion UAH. In the state budget for 2016 on the development of road infrastructure was provided about 19 billion UAH.
Comments
comments