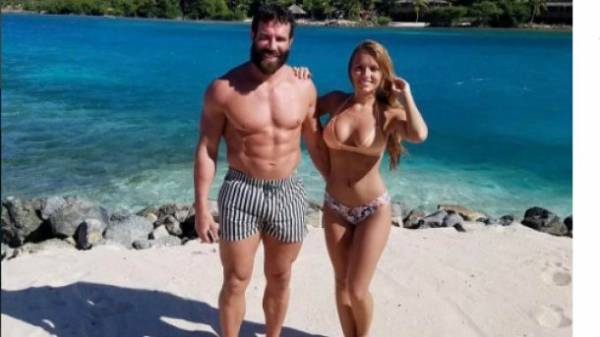 American venture capitalist of Armenian descent and poker player Dan Bilzerian, who is known as the "King of Instagram", came under a barrage of criticism for the picture, which his girlfriend sits on a century-old turtle, writes The Telegraph.
According to the newspaper, the photo was taken during a trip the 36-year-old Bilzerian on Necker island (British virgin Islands) in support of the model. In the picture he feeds the turtle, while it sits a girl in a bikini.
"270-pound and hundred year old Galapagos tortoise, what an incredible animal," — he signed photo.
600 lb, 100 yr old Galapagos tortoise, what an awesome animal
This strange behavior with the animal angered users of Instagram and they fell upon him with criticism.
"That's gross! You ought to be ashamed. Brainless", "Lived to be a hundred years old and is forced to deal with idiots who sit on it," write it in the comments.
Some even call it "stupid" and "cruel", and promise to unsubscribe from it.
Comments
comments