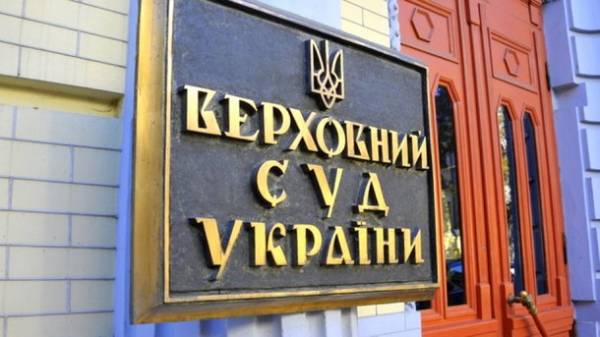 The General Prosecutor of Ukraine has interrogated the head of the Supreme court of Ukraine Yaroslav Romaniuk as a witness. About Romaniuk said at a briefing today.
It is reported that the interrogation was conducted in criminal proceedings concerning the usurpation of power by the former President of Ukraine Viktor Yanukovych, as well as in proceedings relating to crimes against Euromaidan participants.
"During February, I had visited the General Prosecutor of Ukraine, where I was interrogated by three criminal cases. One case involved the usurpation of power by former President Viktor Yanukovych, the second criminal case involved the shooting of innocent people on the Maidan, and the third criminal case related to automaidan. In fact, these three criminal cases of me and questioned," – said Romaniuk.
However, he said that he had testified as a witness.
Comments
comments